Are you looking to add more native plants to your landscape? We've complied some resources below!
IDEALLY you will be able to source straight species of native plants grown from seeds that were collected not too far from home ("local ecotype"). These plants should be perfectly suited to where you are planting them. However, that is not always possible. Below is a list of resources for purchasing native seeds, native plants, and plugs (small plants generally sold in bulk). Please avoid 'cultivars' where possible. Cultivars are not genetically diverse plants and are problematic for several reasons. Read more about that here.
That being said… mail-order native plants from an area with similar seasons are usually a better choice than non-native plants grown near your home!
Our preferred source for Native Plants on the South Shore: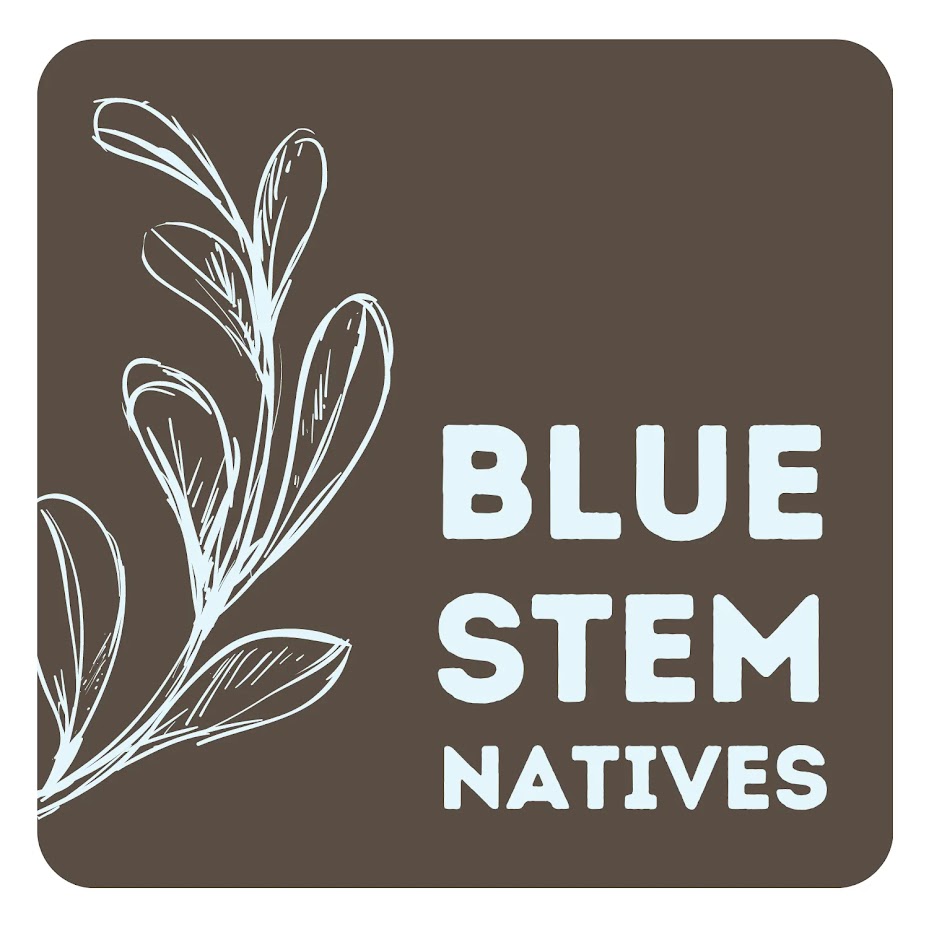 Blue Stem Natives • plants and seeds Norwell, Massachusetts. Founded by some of our former chapter officers, Blue Stem Natives is the place to go for native plants on the South Shore. The staff is knowledgeable and passionate about our native flora!
---
Other native plant and seed suppliers:
Native-only plant and seeds sources
Native annual plant sales – Check with each organization to confirm dates of sales. If you know of any other native plant sales, please let us know so we can update the list.

Native-mostly wholesale sources
(some open to the public with large minimum orders)
Local nurseries that carry BOTH non-native and native plants. You will have to do your own research to determine which is which.